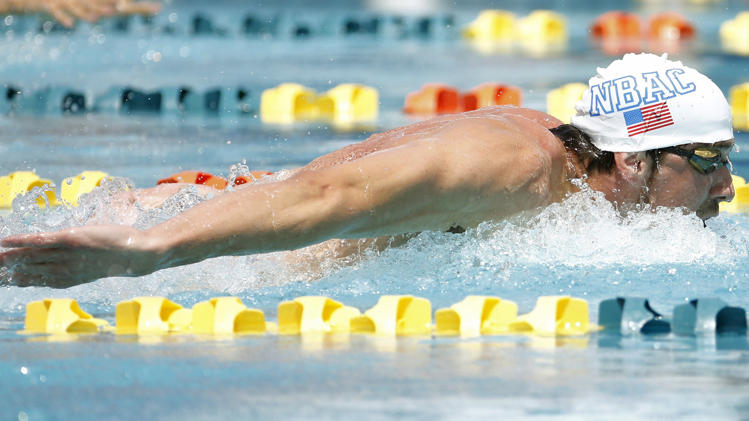 Update Monday 7/24 18:13
I want to thank everyone who has helped get the entries cleaned up in advance of the meet.
Corrections email to joe@swimtaaf.com
The Meet will be seeded at 21:00, on Monday and session programs are headed to the printers. There will be no re-seeds at this point. Any additions, if necessary, will be put into open lanes where possible.